With the busy industrial way of life we don't always have time to take care of the most important and crucial aspects of a business. This is where we come in. You can trust us to carry out full health and safety checks and make sure your pallet racking is serviceable and safe.
Damaged Storage Uprights
Here are two examples of damaged storage uprights.
Benefits of Inspections
The benefits of carrying out regular inspections are not only to comply with Health and safety legislation but also to reduce racking related incidents, lower maintenance costs and above all promote health and safety within the workplace.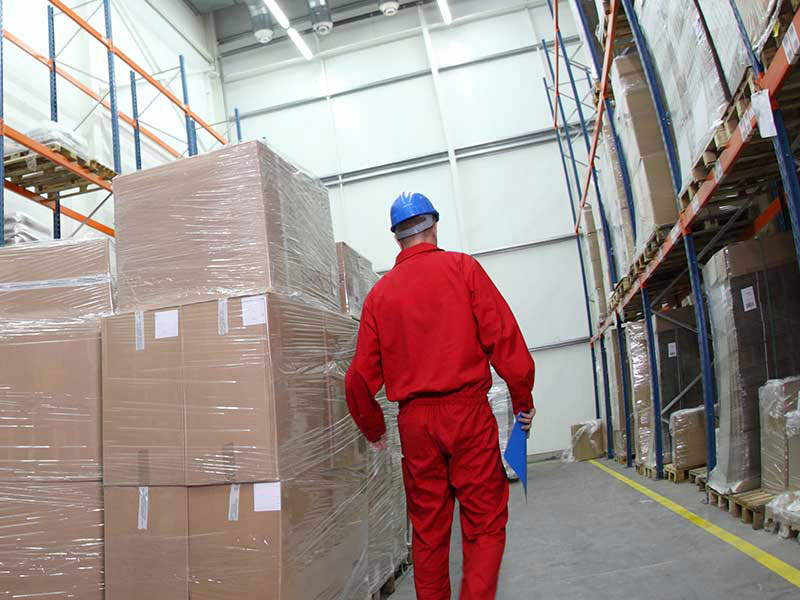 Does My Business Need an Inspection?
If you are worried about who you can trust don't waste anymore time. At Ross Storage Equipment Company we are a family run business that has been trading for over 30 years. With many satisfied customers over the decades you can rely on us to get the job done to the highest standard. Make sure you choose quality and experience when getting your next pallet racking safety inspection.
Contact Us
Get your pallet racking safety inspection booked in now. Contact Ross Storage Equipment Company in Bishopbriggs, Glasgow for a reliable trusted customer experience.