As locker suppliers we have a wide range from simple one tier lockers to fifteen tier lockers. Usage can range from storage of clothing and belongings to the safe storage of laptops/ tablets/ radios, with charging facilities included.
We also have storage lockers suitable for all leisure, medical and clinical industries.
Cloakrooms
At Ross Storage Equipment Company, we are a trusted cloakroom supplier and have a wide range of equipment to meet specific needs. For our customer's this a perfect investment for staff rooms, school changing areas or leisure and gym facilities. We have a variety of styles including our robust and reliable clothing hooks and bench seating. Get in touch for more details.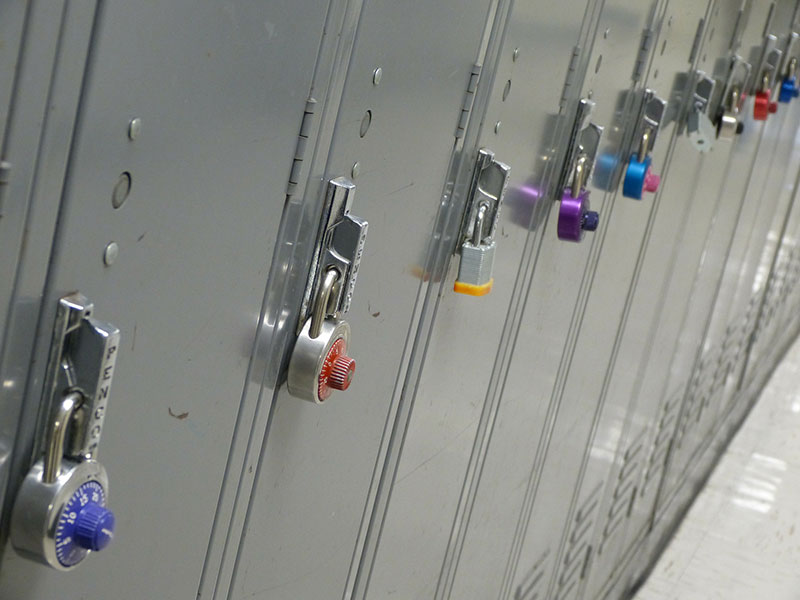 Storage Cupboards & Workstations
At Ross Storage Equipment Company we offer a wide range of storage cupboards and industrial workstations to suit many applications. We have storage cupboards for general day to day products and we have cupboards for storage of hazardous and medical products. Our industrial workstations come in various shapes and sizes and are great for engineers to work at.
Hazardous Materials
If you work with corrosive or hazardous materials are you 100% satisfied that your staff are safe and the products stored correctly? Our specialised workstations and cupboards are made from a strong, easy to clean steel, we also allow for a quick and simple identification process as we have a choice of colours.